Virtual Runs
Our FRC group runs will now be "virtual runs" due to the new aggressive COVID-19 restrictions. NO SOCIAL RUNS, NO TRACK, and NO LONG RUNS as a GROUP UNTIL FURTHER NOTICE.
Please post your "virtual runs" to the FRC group page on Facebook to help encourage others to keep up their training and stay positive during this unprecedented time.
You can also join our FRC Strava Group to share in the fun.
We must all do our part to help flatten the curve and protect our community. Please continue social distancing and be aware of the COVID-19 symptoms and what to do if you or someone you know have symptoms.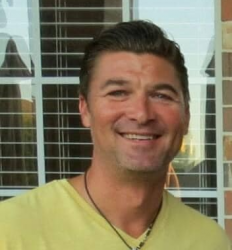 Latest posts by Hamlin Jones
(see all)