Track, Social, and Saturday long runs shut down for a while
Alright team, bad news coming everyone's way… Governor Abbott just made an executive order that limits groups to ten and that applies to us. We need to shut down Track, Social, and Saturday long runs for a while. This is a full on bummer.
I am sure some disagree and I've seen posts about running being safe, but there are some legitimate optics in play that we need to be sensitive to and smart about. Everyone is rocking their new FRC shirts and we don't need someone getting all crabby at our team on social media because we have a massive group.
For now get out with your smaller groups and run together and please be safe. If you need someone to get out with, please reach out.
Until then, like the Texas treasure Willie Nelson said, 'I just can't wait to get on the road again.'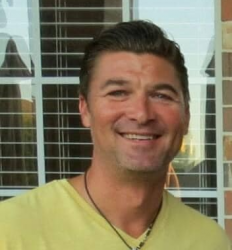 Latest posts by Hamlin Jones
(see all)