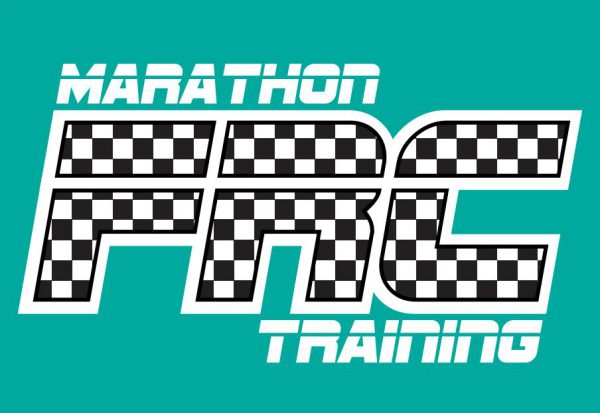 2023 Fall Marathon Training
REGISTRATION IS OPEN for the 2023 Fall Marathon Training Plans! Each registration will include a t-shirt.

This is a 16wk plan beginning 8/21, targeting Dallas Full & Half Marathons. Be sure that you are base building now!

As a reminder, all proceeds from the training plan will be used for the FRC Scholarship program benefiting at least one LOCAL high school senior.
We also added a "Shirt Only" option. If you have your own plan going, you can contribute.

NOTICE: We are working to populate this FRC website with all the updated information, including access to the plan. That should be finalized in the next week or so.

Don't worry that the link says half. It all goes to the same place…